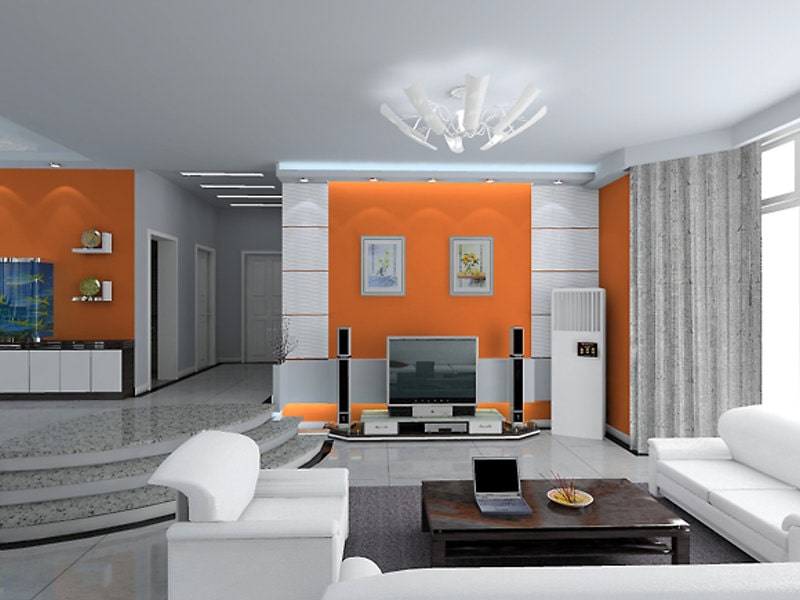 Trends in modern design
October 20, 2018
Design is always about ideas and inspiration. Whether it's interior design, clothing or landscape design, it's a creative direction that can't be clearly predicted and analyzed. Therefore, sometimes it is impossible to predict what will be relevant in a year or two.
Thus, everyone would like to equip the house in such a way that it was stylish, cozy and modern. And the concept of "modern" is not associated solely with such styles as loft, minimalism, art deco, etc. There are various nuances such as the use of certain materials, patterns, colors, which will allow your interior to remain "in the trend".
We tell you what trends in design are most popular now.
Materials
Nowadays the most actual are natural materials which give the person that very connection with the nature which so does not get inhabitants of the big cities. In addition, given the general trend towards a healthy lifestyle, not the least factor is the harmlessness of the material for human life.
Natural wood is processed in such a way that the natural pattern of the tree is visible. It retains a special warmth, complex texture and even a pleasant woody aroma. In modern design, polished furniture appears much less frequently.
Textiles are also dominated by naturalness. The slightly rough texture of linen or cotton resembles the texture of a picturesque canvas and creates a lot of tactile experiences that are so appreciated by kinesthetics. Tender silk is the king of the world of fabrics and is valued almost as well as gold among metals.
Wool is the warmest material that can give a feeling of home comfort and coziness. Each material has its own peculiarities, which it is important to emphasize favorably.
Colours
The colour scheme is also often inspired by natural motifs. For example, a blue-beige interior can be a reminder of a sandy beach and cause pleasant emotions.
This theme is beautifully highlighted by the soft, monochrome carpet that creates the right atmosphere. A person is comfortable living in an environment of soft shades, reminiscent of wildlife. Colors of leaves, natural wood, delicate flowers, sandy shades – all this creates a sense of harmony and peace.
But also relevant and minimalistic interiors with bright accent elements. Simple lines, cold shades (white, grey, gray and blue, calm turquoise) can be diversified by bold decorative elements.
It can be a piece of furniture (for example, a bright chest of drawers or designer's chair), a piece of art, handmade rug, made in a fashionable range. In such interiors woolen ethnic carpets with saturated contrasting colors and abstract modern carpets, which are treated as an art object, look unusual.
Ornaments
Ethnic ornaments are experiencing a new upsurge in popularity. Haute couture houses make new collections inspired by ancient patterns, with their clear symmetry and expressiveness. Ethnic motifs are also welcome in interior design. In Russia, there is now a trend towards a return to national flavour.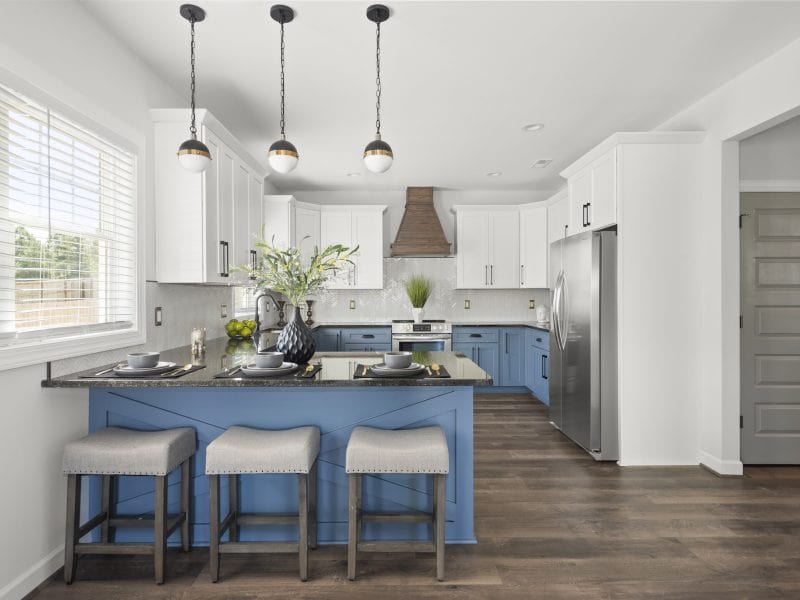 Therefore, carpets with traditional flower compositions in the Russian style, a la Zhostovsky tray, Pavlov Posad shawl, and Khokhloma are relevant. Bright and unusual color, of course, can make the interior exclusive picturesque. Carpets from Tyumen, by the way, aroused interest of European designers: unique woolen "terry" carpets were exhibited at the interior exhibition in Milan.
Damascus, which is often decorated with walls, upholstery and curtains, does not go out of fashion. It is also one of the most popular patterns in carpets. This pattern is considered to be noble and restrained, it can be used in almost any interior.
Paisley, or as they are called in Russia, "cucumbers" also have a pronounced ethnic character, although more with an eastern flavour. Paisley elements can often be found in oriental ornaments, Iranian and Indian carpets.
Also, this ornament can be completely independent, consisting of complex ornate elements intertwined with each other.
Geometric ornaments with their strict symmetry and dynamics of lines, in the modern interior can be found most often. They harmonize the space and make it more balanced.
Patterns of orderedly arranged rhombuses, lines, octahedrons can often be found in the design carpets of Nepalese and Indian production. Such carpets look stylish, fit perfectly to the favorite style of minimalism and to the atmosphere in the Scandinavian style.
Styles.
Minimalism as an interior style, holds a dominant position in the world of design for the last five years. It is a style that uses simple shapes with clear and precise lines, minimum colors, plenty of light and free space.
However, a laconic design should not leave the feeling of an uninhabited and impersonal interior. It is easy to make it more cozy due to the decor. Carpets are used either monotonous or with simple geometric ornament.
It is interesting to see a relief cut of pile and adding silk or art-silk. Such a carpet does not attract too much attention, but looks more interesting and dynamic. Also popular are carpets with long pile, which make the interior softer, cozier and more homelike.
Scandinavian style is also very laconic and light. It gives preference to natural materials and small accents that convey the mood of Scandinavia. Cold sea shades, stones, shells, aged materials will help to create a truly Scandinavian interior. It is worth noting the collection of Nordic carpets, which reflects the nature of the northern islands.
Bold characters choose kitsch and boho style. These are colourful styles in which a wide variety of furniture and textiles coexist. The presence of vintage elements or stylized as such is welcome.
Ethnic ornaments and rich color help to create a creative and outstanding interior. For the kitsch-style interior elements of pop art and op-art are suitable. Boho-style ornaments of suzani, Cossack, paisley, Russian patterns, ornaments of Iranian provinces can often be found.
Styles of country music, procession and shebbi-chic remain in demand today. They are characterized by a special vintage charm and abundant decor. In country music, preference is given to geometric ornaments, and to floral ornaments for provence and shebbi-chic. In furniture and textiles, a certain abrasion is welcomed, a sense of antiquity.
You May Also Like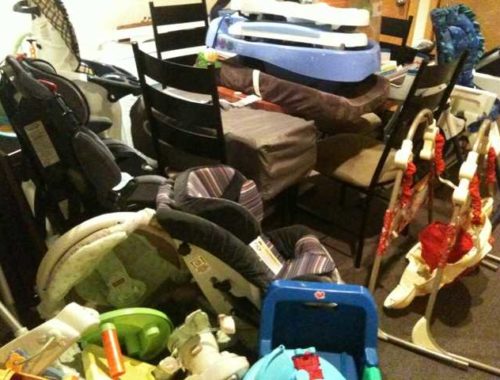 February 1, 2020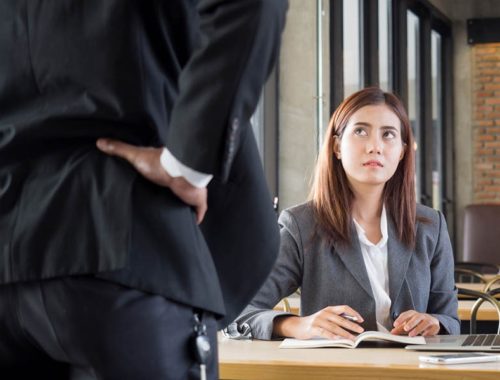 January 12, 2021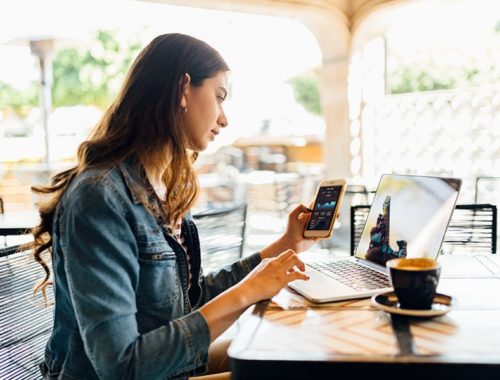 February 1, 2021