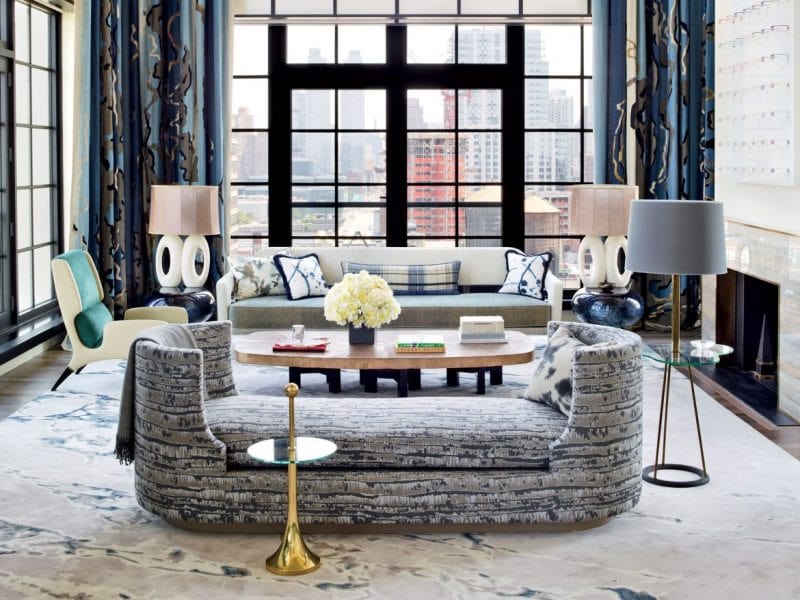 Traditional textiles and natural fabrics in the interior
August 20, 2018
Textile is an integral part of any interior, it is used both for upholstery of furniture, drapery of windows, walls, floors, and in decorative items: pillows, blankets, decorative canvases. Using such a large number of fabrics, of course, strongly affects the perception of the interior, and, as a consequence, the feelings and mood of the person who is in it.
Natural fabrics in the interior are an actual and frequently occurring trend of decoration. Such materials have always been used in interiors, now the popularity of natural textiles is connected with the tendency to get closer to nature and psychological mood to return to traditional production as a reaction to the variety of artificial materials and the dominance of stamped products.
People gravitate towards things that have history and individuality, made by human hands, materials used by people from ancient times.
Natural fabrics meet these requirements in many ways. In an interior where they prevail, the person feels calmer, such materials are associated with the past, when there was no synthetic fabrics, they carry in themselves a history.
The concept of traditional textiles also implies the possibility of having an original graphic image – a traditional ornament. In combination with natural fabrics ornaments create even greater involvement with the past. In addition, natural textiles are perceived as more unique, because they are made of natural raw materials, which are original in their structure.
Such fabrics are strong, have good thermoregulating and ventilating properties, pleasant to the touch texture, are used almost in all styles and are a unique combination of ecological compatibility, quality and durability.
Types of materials
Most often wool is used for the production of natural textiles (has anti-static properties and comfortable breathability), as well as silk (high strength), linen (does not form a pile), cotton (absorbs moisture well). Among the variations of traditional types of fabric you can choose tapestry, jacquard, velour, flock and chiffon.
Selection of material
When choosing the texture of the material to be guided by a common style decision, it is important to understand that natural material has very different textures, and they are not always rough.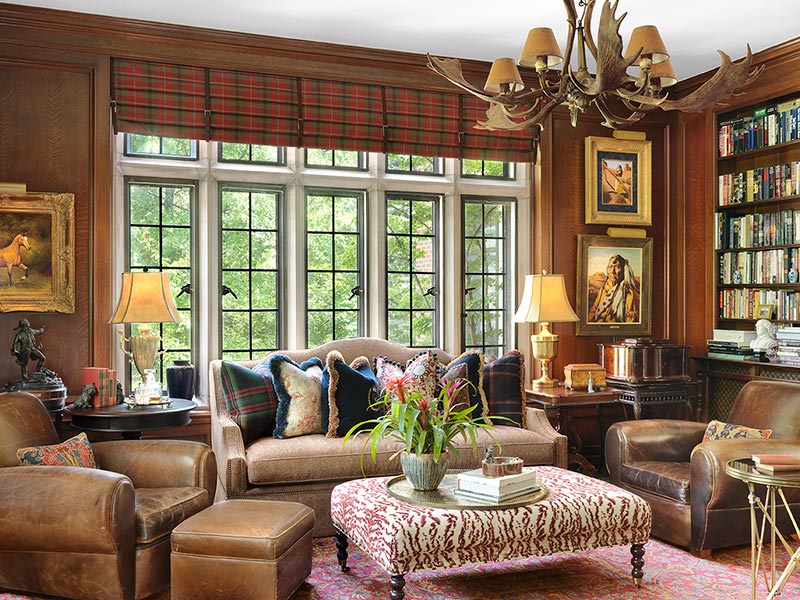 A smoother surface will do for the classic style, a coarse texture working on the contrast is possible for the minimalism, and for the Scandinavian style – to leave the average texture of the fabric and collect it with free folds.
There are also some features of the color of natural fabrics. Linen textiles have shades of cream, grey, ivory and milky-white, but cannot be cold or bluish. Other types of fabrics, such as cotton, have such colour characteristics.
If the fabric is not dyed in bright colours, combinations of warm and cold natural shades of fabric can be used to ensure that the interior does not look boring.
Natural fabrics for interior decoration
Of course, natural fabrics, without the addition of synthetic ones, are rarely used for upholstery of furniture, or drapery of large surfaces, as it is not advisable in terms of price, hygiene and durability, in these cases the furniture upholstery is strengthened with synthetic and polymeric fibers.
However, for decoration items such as furniture covers, tablecloths, curtains, tulle, carpets, wall panels and the use of all-natural materials is not a problem. Fabric wall decoration is also possible, however, the use of natural materials to replace wallpaper is also unreasonable.
A less radical variant is a wall panel with an original graphic image, which will become an accent in your interior. With the help of textiles it is easier to bring traditional ornaments into the interior, especially if natural fabrics are used, such a combination will be more than justified.
For curtains, dense natural material such as linen is used, the dynamics can be added by a large weave of fabric, through which the light is distributed unevenly and picturesquely. For tulle in combination with natural curtains, it is also better to use materials of natural origin, e.g. finely treated linen in the form of a net, batiste, lightweight cotton fabric.
The carpet will become a bright or textured stain and can help to highlight the functional area of the room, made of natural materials, will be pleasant to touch and make the room more comfortable.
Natural materials in style
Natural textiles will be indispensable in almost all styles, for example, in classical ones. The use of such fabrics will make the interior luxurious, but not flashy. Undoubtedly, natural textiles should be present in the eco-interior, antique and rustic interiors, safari, Scandinavian minimalist interiors, etc.
Nowadays there are many trends in the use of traditional textiles in the interior, here are some of them.
Graphic textiles in the interior of monochrome flowers in combination with old muted wood tones.
You May Also Like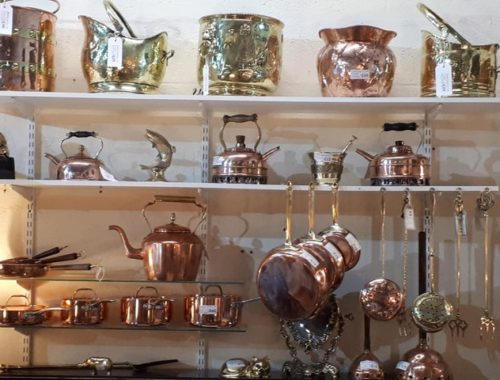 August 7, 2020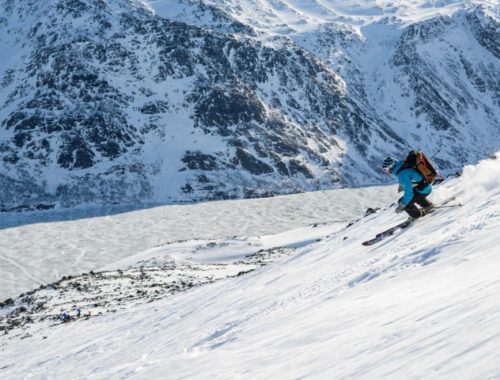 March 13, 2020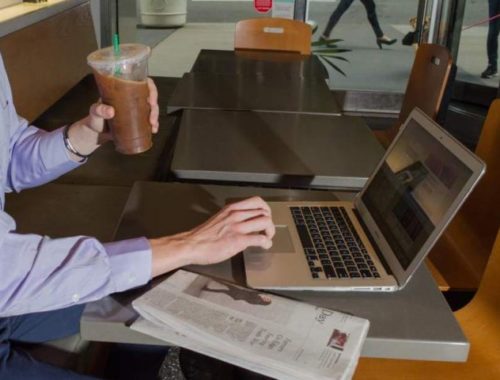 February 26, 2020