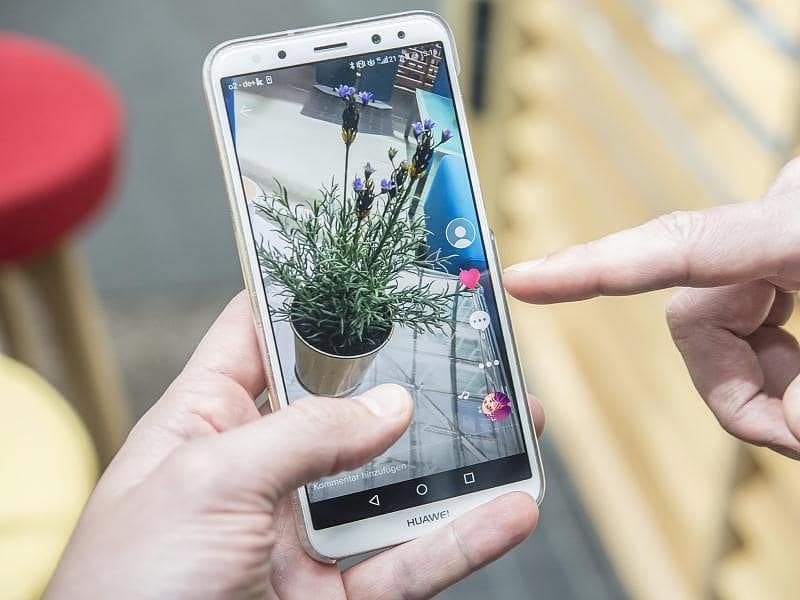 TikTok, the popular Chinese app
May 30, 2020
First it was Russia and now it's China. In the middle of last year, the Russian FaceApp application went viral because of its aging filters and vague privacy policies that raised concerns among experts who questioned the fate of their users' personal data.
Today, history is repeating itself with TikTok, a Chinese video app that is popular among young people, even minors, and has already reached 1.5 billion downloads worldwide.
TikTok allows you to create 15- to 60-second music-related videos, some of which include lip-sync, comedy routines, or novel editing tricks. It emerged when the Chinese company Bytedance bought Musical.ly, owned by another company in the same Asian country, in 2017 and merged the two platforms.
The ease of posting videos and viralizing them attracted 500 million active users by the end of last year, with most young followers between 12 (the minimum age for using the app) and 20. User posts are viewed by followers and not followers, so accounts are public, although there is also the possibility of restricting content to a customised contact list.
For USA TikToK doesn't seem so funny
Did you know that the Government of China requires social networking applications in your country to provide access to user information? Although it may seem exaggerated and even a clear violation of any citizen's freedom, this is the case in the Asian country.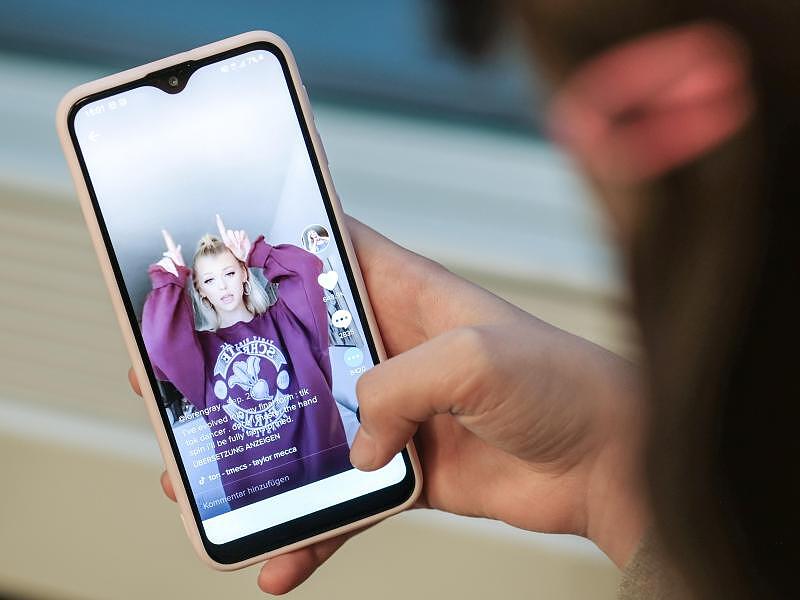 And it is precisely this fact that concerns the authorities and experts in the United States, so much so that since 2018 they have been working to demonstrate how TikTok not only violates the privacy of its users, but the security of their country.
"It is fashionable to pretend that concerns about Chinese technology dominance are just a smokescreen for U.S. executives, but if you really care about privacy, security and content moderation, then you should pay attention to TikTok," Alex Stamos, former head of security at Facebook and now a professor at Stanford University, wrote on Twitter.
With regard to these points, ByteDance ensures that user data from other countries is stored separately and is not shared with the Chinese authorities. However, in addition to authorities and experts, US citizens also spoke out against the Chinese app.
In November last year, a class action lawsuit was filed in California federal court against the company for illegally and secretly collecting large amounts of personal user data such as phone and social network contacts, email addresses, IP address, location and other information, and then sending it to China.
The document also mentions that Byte Dance collects non-public content such as video drafts and that its privacy policies are ambiguous. Thus, the plaintiffs claim that the information collected through TikTok could be used to identify, profile and track users; and that the Chinese company would benefit from this alleged activity by using the data for targeted advertising.
What could happen to TikTok?
The Committee on Foreign Investment in the United States (Cifius) has the power to dispose of foreign acquisitions of U.S. companies if it finds that there is a threat to national security. And TikTok's fate could go in this direction, as was the case with Grindr, a gay dating application.
Cifius has forced Kulun, the company that owns the dating app, to sell the platform in 2020, as it ruled that Grindr had too much personal information about U.S. soldiers.
Similarly, the committee is investigating the acquisition of Musical.ly on the grounds that the company had a corporate office in California, even though it was based in Shanghai. Thus, if Bytedance does not present sufficient evidence that it is not a threat to the US, TikTok could suffer a similar fate to Grindr.
Always visit their page to know where to buy tiktok likes.
You May Also Like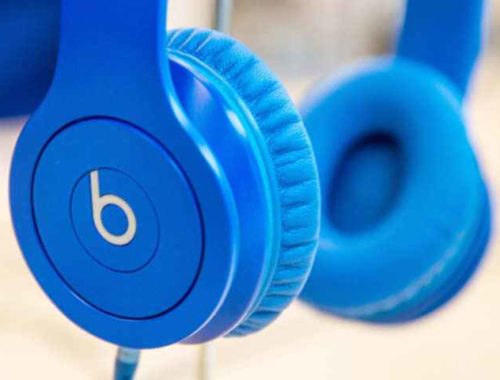 January 25, 2020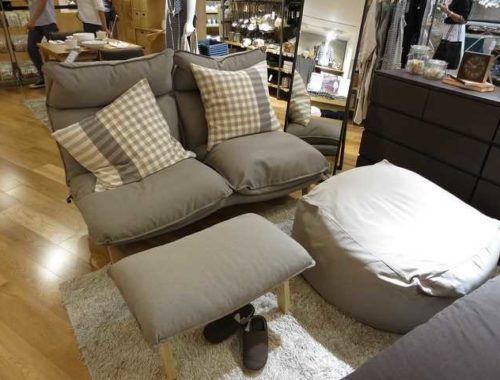 July 21, 2020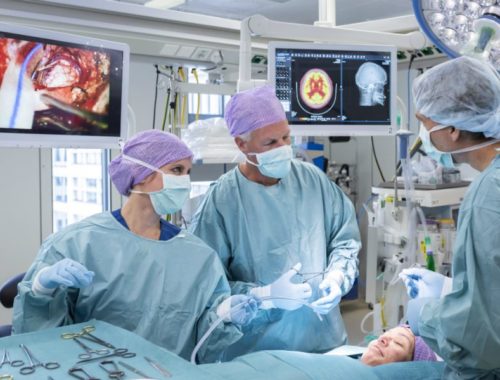 June 18, 2020